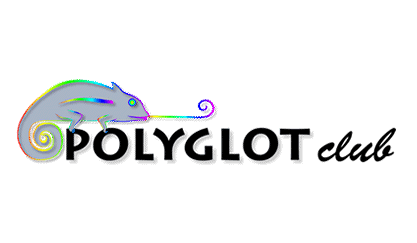 ---
What is the difference between "check" and "verify"?
ΔΩΣΤΕ ΑΠΑΝΤΗΣΕΙΣ
3 απαντήσεις
wordsponge

December 2018




To verify something has more to do with checking its truthfulness or its veracity. And while check is often used as a synonym, it has more many more meanings. It can mean to stop or halt the progress or the advancement of something. You can also "check on someone" to see if they are well. Check is also a noun having to do with money; it is a method of payment. One can also check a personal item in a club or some other venue. For example I'd check my heavy winter coat in a club so I don't get too hot dancing.

I suggest going to dictionary.com and looking at all its definitions (depending on your knowledge of English). I will gladly explain any of those through personal messages. Best of luck
exRanger

December 2018




Bear in mind as well the word "confirm", which is also associated, by certain of their meaning(s), to both "verify" and "check".
vincent

December 2018




Thanks for your detailed answer