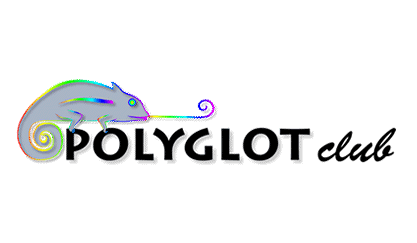 ---
Text de -

English
Am I lucky

"I'm not lucky " this the answer of most people when you ask them if think they are lucky or not , yet I'm from the minority who would say that they are lucky .

I think that from all the people who suffer from painful diseases , who can't see ,who can't move , who go every other day to hospital for hemodialysis and so on , I'm not .

Besides, From all the children who grew up without their dads or moms or both of them , I grew up within a very beautiful family that offers me all i need .

From all the people who was born in countries with wars , i was born in a peaceful country .

So when I think of all this things and many other things, I really feel that I'm lucky, I think that avery person in this world has his problems and so I'm, but there always millions of people who suffer from problems which are much bigger than ours , problems which does not have any solutions , problems which they have no hand in it .

That's why I consider myself lucky , and I'm so grateful for that .
SIUSPLAU, AJUDA A CORREGIR CADA SENTÈNCIA! -

English