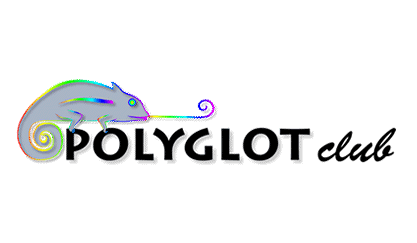 ---
Text from souhaibd -

English
Write your story.

Although music can help us relax and escape the present world for a while, Sam seems to be hating music at the moment, one song, to be specific.

He is having some trouble getting rid of a song he heard the other day and he is keeping singing it the whole day over and over.

"I must stop, it is driving me mad...

I cannot focus on anything" Sam says.

Despite all of his efforts, Sam couldn't find a solution to his problem.

So he decided to go to his friend Fam to help him forget that song.

Fam was silent the whole time while Sam was explaining his issue and stayed silent 2 minutes after Sam finished his talking.

Fam finally decided to talk and said "See, I have been through the same issue before..." Sam interrupted him, "Really, how did you solve it." Fam responded, "Well..., to be honest, I didn't totally get rid of it but..." Sam again, "But what?".

Fam hesitated a bit and said, "I change it to another song I like." "What?" says Sam, that's terrible.

Fam smiled and told him that if you cannot get rid of something you hate, at least change it, and winked.
PLEASE, HELP TO CORRECT EACH SENTENCE! -

English