---
Witamy w Rome Sieci Polyglot!
---
Komentarze
76 Komentarze
DAMASOCA

May 2012




Seeking a penfriend ... I write in Italian and you could write in English ...
Federica85

June 2012




Hi!I'm Federica and I'm italian. I can help you with italian,can you help me in english?
GiuliaTullio

December 2011




I'm looking for a french exchange! I would like to visit Paris!
Federica85

June 2012




I'd like to improve my english. I can teach italian.Thank you
bettypatti

August 2012




Hoi! I am italian and I am looking for a Dutch pen-friend... Ik spreek geen Nederlands (not yet). Doei
Nie znaleziono spotkań w Rome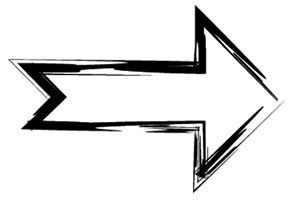 Utwórz wydarzenie (Rome)
---
Oni o nas mówią!

---