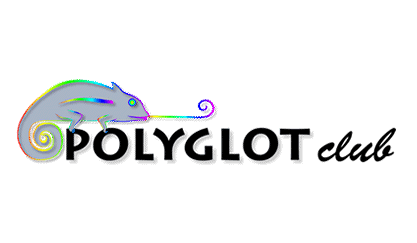 ---
Ireland - Polyglot Network
Welcome to Ireland Polyglot Network!
Welcome to Polyglot Ireland Network.
Hi there, welcome to our polyglot network. Here you can find people from all over Ireland, to exchange languages knowledge. Can you imagine a better way of learning or improving another language than making new friends? I don't think so.
So that's why we are here. To learn, to teach, to make friends, meet people, have fun!!!!
Update your profile, choose the languages you would like to learn. Let us know which ones you could teach, browse for people all around the world to talk.
Check out for meetings and travel opportunities. Be there. And most of all enjoy all the greatness a new language has to offer.
Welcome, and enjoy!
Ives Reynolds (country administrator)
Comments
22 Comments
MERRYFAELLE

May 2016




Bonjour,
Venez Jeudi 19 mai 2016 pour partager une conversation Fifty- Fifty en Français et en Anglais autour d'un verre.
Come in Thursday The 19thof May 2016 to share A conversation while having A drink
Every body is welcome and it is Free , apart from The drink of course.
pmacme

January 2013




If anybody is interested in free online English classes. There is a company offering some tomorrow at insightenglish.cpdcollege.com . You can sign up on the right side of the page
garrysandison

September 2012




Que pensez-vous de la méthode suivante d'apprendre l'allemand : regarder la télévision allemande avec le sous-titrage également en allemand? Il est vrai que ces UNTERTITEL sont là pour sourds et malentendants allemands, mais moi je trouve que cela rend l'allemand beaucoup plus facile à comprendre.
dim-dim

August 2012




If you want to learn languages, or just chat, send me a message