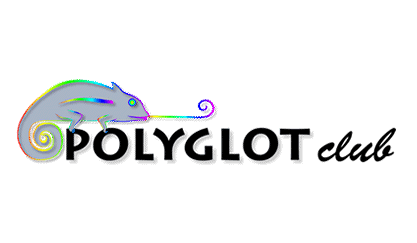 ---
Welcome to Iran Polyglot Network!
Welcome to Iran polyglot network
I hope you can learn different languages and find several friends here!
Comments
245 Comments
mahdi1

September 2019




سلام دوستان
من میخام یک کتاب رو ترجمه کنم که حقیقتا برای خودم یک چالش جدیه
آیا کسی اینجا هست که علاقمند به کمک و همکاری در این راه باشه؟!
این موضوع برای من جدیه و خواهش میکنم اگر زبانتون خوبه و در عین حال آدم جدیی هستین پاسخ مثبت بدین ،هزار البته ک پس از پایان کار کتاب به صورت ترجمه گروهی معرفی خواهد شد





من تا یک ماه هر روز این پست رو بامید پیدا کردن دوستانی برای همکاری چک خواهم کرد
لطفا بعد از این یک ماه پاسخ ندین چون دیگه اینجا رو چک نخواهم کرد
منتظره شما هستم
Mostafa2220

October 2019




سلام
من در حد توان حاضرم کمک کنم
YoBlackBlack

March 2019




Hello. = درود به شما Good morning to you in the Islamic Republic of Iran and good evening from the United States of America. My native language is the American-English. I can assist and help you with your American-English acquisition language skills 5 or 4 or 3 or 2 times a week for 1 hour or 2 hours on Skype Instant Messenger. And, you? Yes, and I welcome you to assist and help me with my Farsi-Persian  acquisition language skills. I am familar with Iran time zone. My present time zone is Hawaii-Aleutian Standard Time Zone. I am ready to start ASAP. Thank you very much. = من از شما خیلی متشک  Sincerely, Mister Yo. https://www.timeanddate.com/time/zones/hast
Persil08

June 2018




Hello I offer to teach French or English to a guy or a girl who can teach Persian. I am also interested in cultural heritage of Iran.
No meeting has been found in Iran.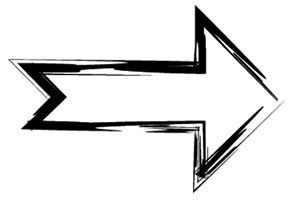 Create Event (Iran)
They talk about us!

---