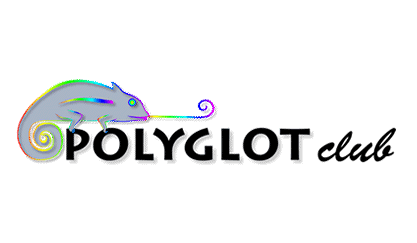 ---
[Closed in August] Soirée Polyglotte - Samedis - 🇫🇷 🇬🇧 🇪🇸 🇵🇹 🇷🇺 🇨🇳... ...
Beschrijving van het evenement
Opmerkingen
544 Opmerkingen
vincent

3 weken geleden




 

Please note, the Denfert café will be closed from Monday August 1st to Wednesday August 31st inclusive. Return in SEPTEMBER.

---
vincent

April 2022




Dear polyglots in Paris area,

If you want to practice ANY LANGUAGE (written or spoken) for free, join the official Discord server "Polyglot Club Paris". This server is specially dedicated to members of the Paris region and Ile de France. Once in the main lobby, join a LANGUAGE room (text or voice chat).

Connect to Chat Server: https://polyglotclub.com/chat

Best, The Polyglot Club Paris team
constance_

March 2022




hello!! Thank you, I'm looking forward to meeting all of you and hope to practise English and exchange with my native language!!! see you tom
ryme_ha

March 2022




Bonjour 

Nous sommes 2 personnes qui souhaitons jouer a des jeux de société tout en échangeant dans des langues étrangères(français, espagnol, italien)
jean-franck74

January 2022




Salut, je peux venir ce soir en envoyant un message ?