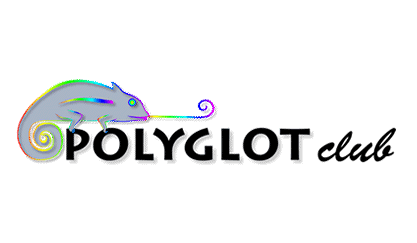 ---
Soirée Polyglotte - Samedis - 🇫🇷 🇬🇧 🇪🇸 🇵🇹 🇷🇺 🇨🇳...
Пікірі
544 Пікірі
vincent

December 2022




🎁 An original Parisian gift? Who would be interested?

🇫🇷 "Discover Paris while learning French with an exciting Parisian teacher-guide".

• A witty Parisian professor of French language and literature and author of several guides to Paris

• A very special bespoke private tour of Paris with "Bespoke French®"

• A rare and unforgettable experience in Paris

More than 15 original tours personalized according to your desires.

Information & Reservation here:

https://www.privatefrenchlessonsparis.com/xsmasfrenchlessonstours

Reviews:

- Kevin Collins (September 2022): Absolutely fantastic experience! I highly recommend Bespoke French Lessons. Violaine was an incredible teacher and guide.

- Kristin Muench (March 2022): I felt like I learned both a lot about history, art, and authentic Parisian life. I had so much fun, and learned so much that I could share with the people around me.
vincent

April 2022




Dear polyglots in Paris area,

If you want to practice ANY LANGUAGE (written or spoken) for free, join the official Discord server "Polyglot Club Paris". This server is specially dedicated to members of the Paris region and Ile de France. Once in the main lobby, join a LANGUAGE room (text or voice chat).

Connect to Chat Server: https://polyglotclub.com/chat

Best, The Polyglot Club Paris team
constance_

March 2022




hello!! Thank you, I'm looking forward to meeting all of you and hope to practise English and exchange with my native language!!! see you tom
ryme_ha

March 2022




Bonjour 

Nous sommes 2 personnes qui souhaitons jouer a des jeux de société tout en échangeant dans des langues étrangères(français, espagnol, italien)
jean-franck74

January 2022




Salut, je peux venir ce soir en envoyant un message ?