Welcome to Dijon Polyglot Network!
---
Language Exchange
Café polyglotte de Dijon
The "Café polyglotte de Dijon" is a non-profit organization that aims to promote the practice of various foreign languages and French for foreigners. Since 2004, weekly meetings are organized in a friendly atmosphere.
Website: http://cafe-polyglotte-dijon.fr/
Facebook: http://fr-fr.facebook.com/cafepolyglottedijon
Language classes
Centre des Langues et des Cultures pour Tous
The Center for Languages and Cultures for All of the University aims to promote the practice of languages to all audiences. The Language Center offers:
- Classical courses in the form of public courses with teachers (in French as a foreign language, German, English, Spanish, Arabic, Chinese, Japanese, Portuguese, Polish, Czech, Italian)
- Informal exchanges with a foreign tutor
Address: 4 Boulevard Gabriel, Extension Droit / Lettres, 21000 DIJON
Tel: + 33 3.80.39.39.05
Email: centre.langues.cultures@u-bourgogne.fr
---
They talk about us!

---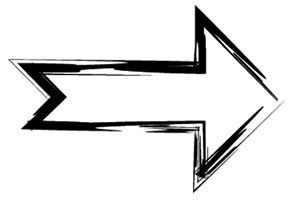 Create Event (Dijon)