Selamat datang Federal District ke Rangkaian Polygot!
BEM-VINDO AO
DISTRITO FEDERAL
Capital: Brasília (capital do Brasil)
Região: Centro-oeste
Área: 5.801,937 km²
População: 2.333.108 hab
Governo: 2007 a 2011
Governador (a): José Roberto Arruda
Vice-governador (a): Paulo Octávio
Projeto lançado durante o governo do presidente Juscelino Kubitschek em meados dos anos 50, sendo inaugurada no dia 21 de abril de 1960, o Distrito Federal foi um investimento arriscado, pois aumentou muito a dívida externa brasileira que já era muito grande. Por outro lado, assim como era o objetivo do mesmo, o Distrito Federal trouxe prosperidade e desenvolvimento ao Brasil, sendo hoje a menor unidade federativa das 28 do país e a com o maior IDH e o 8º maior PIB total, e o 1º no PIB per capita.
Juscelino Kubitschek, o presidente Bossa-Nova.


Ponte JK, a ponte estaiada.

Críticas, dúvidas ou sugestões? Não hesite em compartilhá-las. Atenciosamente, Jefferson Rodrigues da Costa.
Ulasan
Lucasterto

January 2013




Hi everybody, how about schedule a regular Meeting? It would be an opportunity to improve our english skills.
Lulumochileira

April 2014




Lucas, there are regular meetings in Brasilia. Every Wednesday and Friday. Wednesdays at Bar Piauí, 402 south (not distribuidora, the one across the street) and on Fridays at Café do Chef, 108 north. Always as of 7 pm. Join us, it's super fun! We also have a page on facebook, just search for Polyglot Club Brasilia. See you soon!
---
They talk about us!

---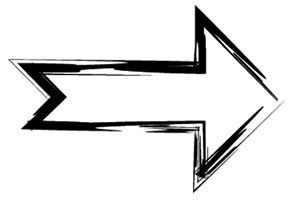 Anjurkan acara (Federal District)