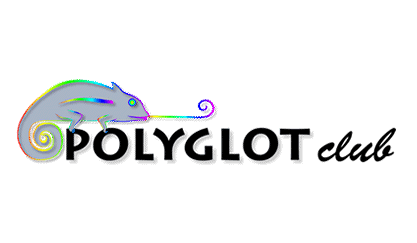 ---
Federal District - Polyglot Network
Welcome to Federal District Polyglot Network!
BEM-VINDO AO
DISTRITO FEDERAL
Capital: Brasília (capital do Brasil)
Região: Centro-oeste
Área: 5.801,937 km²
População: 2.333.108 hab
Governo: 2007 a 2011
Governador (a): José Roberto Arruda
Vice-governador (a): Paulo Octávio
Projeto lançado durante o governo do presidente Juscelino Kubitschek em meados dos anos 50, sendo inaugurada no dia 21 de abril de 1960, o Distrito Federal foi um investimento arriscado, pois aumentou muito a dívida externa brasileira que já era muito grande. Por outro lado, assim como era o objetivo do mesmo, o Distrito Federal trouxe prosperidade e desenvolvimento ao Brasil, sendo hoje a menor unidade federativa das 28 do país e a com o maior IDH e o 8º maior PIB total, e o 1º no PIB per capita.
Juscelino Kubitschek, o presidente Bossa-Nova.


Ponte JK, a ponte estaiada.

Críticas, dúvidas ou sugestões? Não hesite em compartilhá-las. Atenciosamente, Jefferson Rodrigues da Costa.
Comments
1 Comments
Lucasterto

January 2013




Hi everybody, how about schedule a regular Meeting? It would be an opportunity to improve our english skills.
They talk about us!

---