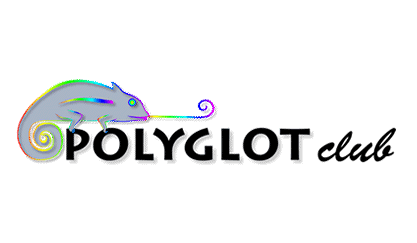 ---
Komentáře
68 Komentáře
nhung_hoan

February 2019




Hi, I am Hannah, Vietnamese but currently living in Australia. I am looking for someone who can help me in speaking English. I can communicate in English but not in a proper way. I can help with Vietnamese and introduce you with some beautiful places in Vietnam if you are interested in travelling to Vietnam. Thank you
Nubaidaaaas

August 2021




Hi i'm in Australia, NSW, Sydney. I really want to learn Arabic, many websites are very ineffficient and do not make me fluent. I know the Arabic alphabet pretty well so vocabluary is pretty much what I need. I will teach you English in exchange of Arabic.
Cryptophis

December 2020




Hi,
My name is Theo, and I live in Australia. I am looking for someone to teach me Japanese in return for English lessons.
Thanks
deena_red

August 2018




Hi I am Dina from Australia looking to exchane with anyone who speaks Spanish.  I have written compositions in spanish at intermediate level in spanish about Australia. I am looking to exchange English for Spanish.
andytrans

May 2017




Hi. I'm Andy, based in Albany, WA. I'm a native speaker of English but studying Italian at university (third year). I'd love to practice Italian, or to chat in German or Norwegian in exchange for English chat.