Language/Breton/Culture/Lorient-Interceltic-Festival
Jump to navigation
Jump to search
---
Lorient Interceltic Festival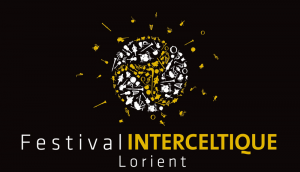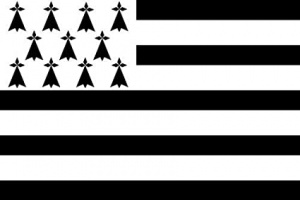 Festival ETREKELTIEK An Oriant
Domat ! Good morning!
What is the Lorient Interceltic Festival?
[
edit
|
edit source
]
It is an unmissable musical event in early August in southern Brittany (France). It was created in 1971 under the name of "Fête des Cornemuses". It brings together the Celtic nations of Asturias, Galicia (Spain), Acadia (Canada), Brittany (France), Cornwall, Wales, Isle of Man (GB) and the countries: Australia, Argentina, Cuba, Ireland, Scotland, New Zealand and Mexico. Each year a different nation is honored. The first was Galicia in 1994 and the last Brittany in 2020 for the 50th anniversary.
In 1972 it became "Inter-Celtic Feasts of the Lorient Bagpipes".
From 30,000 to its birth, today it attracts nearly 800,000 visitors.
In 1996, the European Commission ranked it among the 13 largest European festivals.
Thanks to Polyglot Club, I was contacted by a person who learns and loves the Breton language ... in RUSSIA !! Moreover, she is far from being alone. See THIS ARTICLE