Welcome to Vietnam Polyglot Network!
Welcome to our Vietnam Polyglot Network!

Let's learn languages together!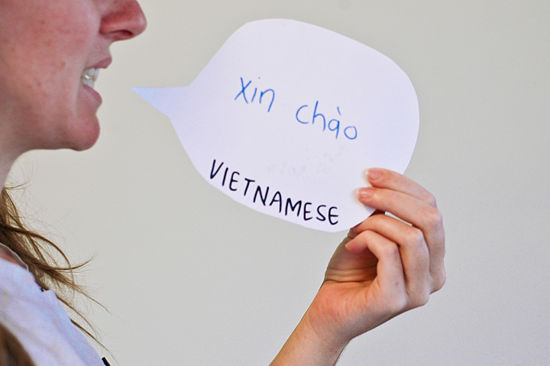 "A special kind of beauty exists which is born in language, of language, and for language."

(Gaston Bachelard)
Comments
Mylieu

xin chào các bạn! rất mong được cùng các bạn học thêm ngôn ngữ tiếng hoa.
Caotuan161

Tôi cần trao đổi ngôn ngữ giữa tiếng Việt và Tiếng Trung giản thể, ai có thể giúp ?
phamvinh

Hello everybody!!! I would love to learn and communicate in English, hope everyone can help me. Give me the opportunity to speak to you in English England I can teach people to Vietnamese. Thank you!
nguyenthuy16

hi everybody! I am a new member. Wish to teach me english and korean. Thanks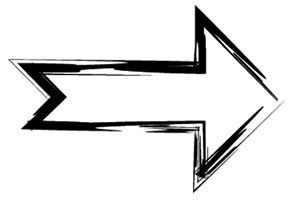 Create Event (Vietnam)
---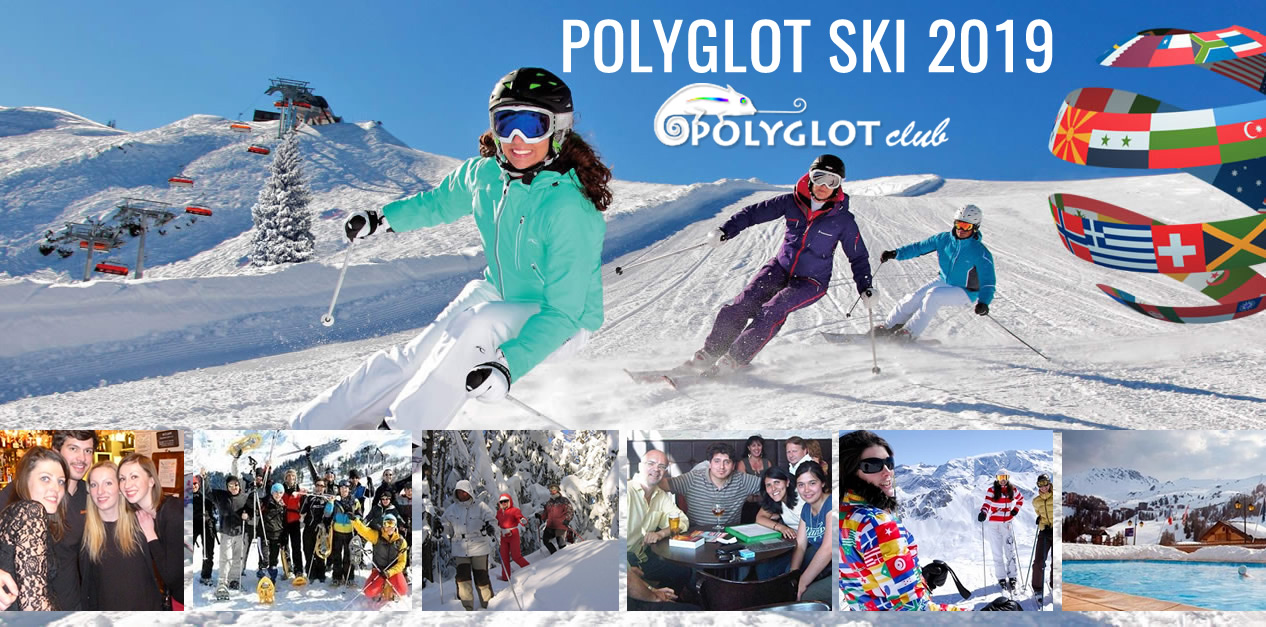 ---