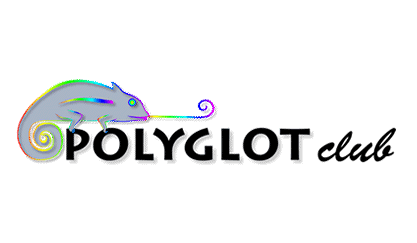 ---
New York - Polyglot Network
Welcome to New York Polyglot Network!
---
Comments
232 Comments
AfghjahbsjjdndmdnxnV

August 2020




Hi, I am Mohammad Saleem from Afghanistan. I speak Persian very well. I am currently live in turkey and I speak Turkish very well. I want to be fluent in English, can you help me? thank you.
HAZEMEZZAT

August 2018




hey everyone, i'm hazem from egypt and i speak arabic very well , i want to be fluent in english , can you help me ?

donia_elme

May 2020




I'm Egyptian too and I can help . My name is دنيا
JackyEC

February 2020




Hi, I am Jackie. I am fluent in English and Spanish. I am currently a freshman in college and I'm taking Mandarin and Arabic at the same time, Anyone willing to help?
donia_elme

May 2020




I'm willing to help with Arabic. I'am from Egypt so the dialects are a bit different in other countries and cities. Let me know if you are down exchange for Spanish.
hshadowh

April 2020




Hello, I'm looking for someone fluent in Spanish to help me learn Spanish. In return, I'm more than happy to practice English with you. Be aware I'm in the very beginner stage, and please be patient with me (I will do the same).

AndreaFga

August 2018




Hey everybody, I'm from Colombia, I'm living in New York, I'm studying English and I want to improve my language I can help you with your Spanish.