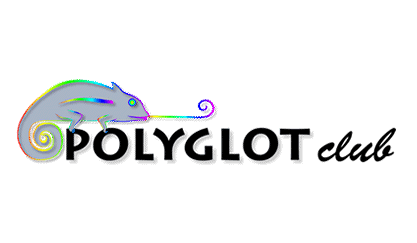 ---
Hawaii - Polyglot Network
Welcome to Hawaii Polyglot Network!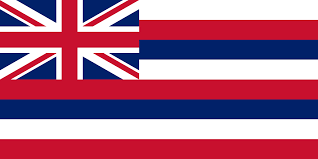 Hello everybody and welcome. = Aloha komo mai kākou. 
The Hawaiian Language History.
The Hawaiian language or ʻŌlelo Hawaiʻi is a Polynesian language that is spoken in the Hawaiian Islands that is located in the Pacific Ocean. 
There are Hawaiian people that had migraded from Hawaiʻi to many nations throughout the world. The Hawaiian Language or ʻŌlelo Hawaiʻi is spoken throughout the world by Hawaiian and non-Hawaiian people.
The Hawaiian language or ʻŌlelo Hawaiʻi is the official language in the State of Hawaiʻi in the United States of America.
My name is YoBlackBlack. = ʻO YoBlackBlack kou inoa. 
Nice to meet you. = Hauʻoli maikai'i hui ana.  
I am the first Administrator for the PolyglotClub Hawaiʻi Network that concise of an archipelago of eight major islands that are called Hawaiʻi and Lānaʻi and Kauaʻi and Kahoʻolawe and Maui and Molokaʻi and Niʻihau and Oʻahu and numerous smaller islets, and seamounts in the North Pacific Ocean and extending some 1,500 miles or 2,400 kilometers from the island of Hawaiʻi or sometime called locally the Big Island in the south to northern most Kure Atoll, and several atolls.
I am seeking to have at least 1 PolyglotClub Hawaiʻi Network meeting weekly in a formal or informal forum online on Saturdays at 8:00 P.M. to 9:50 P.M. HAST of 1 hour and 50 minutes or offline of 4 hours at different geographical locations throughout the archipelago of the eight major islands.
Please share geographical locations and ideas and activities that interest you as a PolyglotClub member.
All Braile languages and Sign languages and Spoken languages, and Written languages are welcome.
All of your suggestions and ideas are welcome.
Thank you very much. = Mahalo a nui loa.