Thailandポリグロットネットワークへようこそ!
Welcome to the Thailand Polyglot community
ย ิ น ด ี ต ้ อ น ร ั บ ท ุ ก ท ่ า น น ะ ค ร ั บ 
All people who live in Thailand and interested in sharing language and cultures
are invited to join and change ideas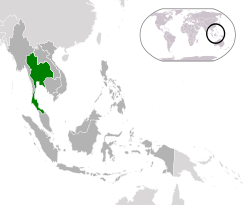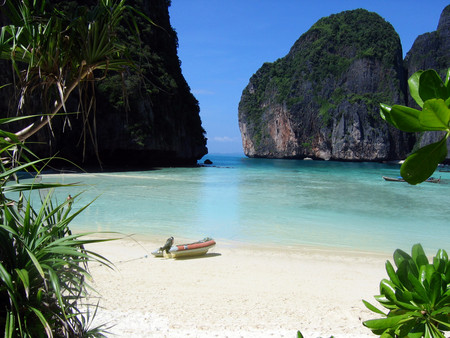 コメント
asul_taroy

Hi, I'm Asul from Philippines and would love to learn Thai Language. Shoot me a message if you're interested and will reply back as soon as I can. ขอบคุณครับ
leeyongah

hello. I am Jiew I live in Thailand I want Exchange English/Thai Language. If you interested send massage to me. Thank you~!!
Ployploy

พี่เป็นคนไทยใช่ไหมค่ะ คือ อยากฝึกภาษาอังกฤษค่ะ อยากพูดได้
leeyongah

สวัสดีครับ ผมชื่อ จิ๋ว อยู่ประเทศไทย ผมสนใจที่จะแลกเปลี่ยนภาษาอังกฤษกับภาษาไทย ถ้าคุณสนใจส่งข้อความมาหาผมนะครับ ขอบคุณครับ
manee007

Hello .
I am looking for some to practice English with me by email ,line , or chating.
Please let me know if some one interested .
Thanks
Manee
jonahhuber

Hi Manee, I'm interested in helping you practice English. Can you help me practice Thai?