Welcome to Thailand Polyglot Network!
Welcome to the Thailand Polyglot community
ย ิ น ด ี ต ้ อ น ร ั บ ท ุ ก ท ่ า น น ะ ค ร ั บ 
All people who live in Thailand and interested in sharing language and cultures
are invited to join and change ideas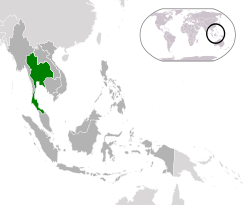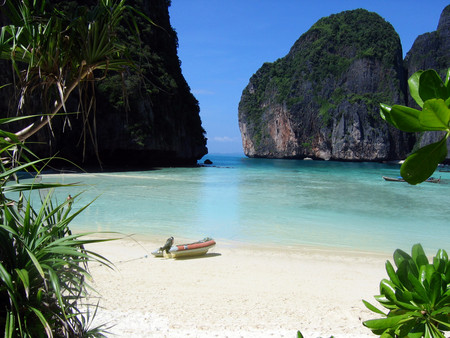 Comments
dut

February 2020




สวัสดีครับทุกคน
เป็นสมาชิกมาใหม่ อยู่ประเทศเยอรมัน เขียนและรู้ภาษาไทยนิดหน่อยแต่อยากเรียนดีกว่า หาคนไทยสำหรับเขียนหรือคุยกัน เดือนเมษายนผมไปเมืองไทยด้วย จะไปโคราช กรุงเทพและหัวหิน
asul_taroy

July 2019




Hi, I'm Asul from Philippines and would love to learn Thai Language. Shoot me a message if you're interested and will reply back as soon as I can. ขอบคุณครับ
leeyongah

October 2016




hello. I am Jiew I live in Thailand I want Exchange English/Thai Language. If you interested send massage to me. Thank you~!!
Ployploy

October 2016




พี่เป็นคนไทยใช่ไหมค่ะ คือ อยากฝึกภาษาอังกฤษค่ะ อยากพูดได้
leeyongah

October 2016




สวัสดีครับ ผมชื่อ จิ๋ว อยู่ประเทศไทย ผมสนใจที่จะแลกเปลี่ยนภาษาอังกฤษกับภาษาไทย ถ้าคุณสนใจส่งข้อความมาหาผมนะครับ ขอบคุณครับ