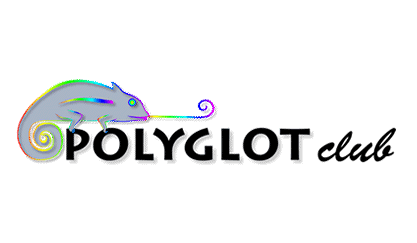 ---
Sweden - Polyglot Network
Welcome to Sweden Polyglot Network!
Sweden - Polyglot Network
Dear polyglot members of Sweden - Welcome to the Polyglot Club in Scandinavia !
Welcome to the Kingdom of Sweden with its beautiful nature (lakes, forests, archipelagos and mountains...) and its magnificent midnights sun in summer times.
There are so many things you can say about the country of Vikings, of the Gender equality, of the Moose ("Älg"), the snow white country of Santa Claus (Lapland is big…), Midsummer with Haring ("Sill"), "Smörgåsbord" and Snaps, and of course the country of the Swedish word "Lagom", so here is a resume of this nice and beautiful country in the Nordic countries.
This country with its Blue and Yellow flag:
- is the country of sport: like Björn Borg, Mats Wilander, Ingmar Stenmark, Anja Pärson, Kajsa Bergqvist…

- is the country of authors: like Carl Michael Bellman (song and literature), Astrid Lindgren (World famous books as Pippi Longstockings, The Adventures of Nils…), Selma Lagerlöf (author), and Stieg Larsson (Millenium)…

- is the country of music ABBA, Roxette, Ace of Base, Robyn, Nenne Cherry, Kent...

- is the country of Nobel price...the country of Absolut Vodka...Ingmar Bergman (film writer), Carl Von Linné (botanist)…

- and last but not least Sweden is the country of IKEA, Volvo, Ericsson and H& M.
By Amanda - the Administrator of Sweden.
Comments
91 Comments
Clint2017

April 2017




Hej, jag är en engelsman som bor i Linköping. Jag vill gärna träna mer på svenska eller träffas nya människor.
noha_azzam

March 2017




hi, I am Noha. I am from Egypt but I live in Sweden. I can offer Arabic and intermediate level for English, even though I would like to improve my English and start to practice the basics for the Swedish language
Katerine71

September 2016




Hej , jag skulle villja en kompis , som pratar med mig.
Ahmad1ayhm

November 2016




Hej vi kan prata med varandra