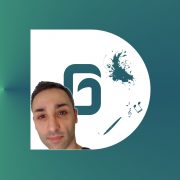 denis_giuf

Italy
Not rated yet
Content writing / Songwriting / T-shirt design

I'm
detail-oriented, results-driven, empathetic, proactive, creative, accurate, reliable, positive, patient, friendly, organised, disciplined.
I have 18 years of work experience in marketing, customer service, web research, data entry, keywords research and analysis, website, blog, and article SEO content writing and creation, e-commerce, Amazon, eBay, and Magento product listing.
I've been studing and playing music for 30+ years (piano, sax, snare).
Registered: 4 years, 1 months
Contact Me