Welcome to Saint Petersburg Polyglot Network!
Comments
Alexqc1990

June 2019




Hello. I want to practice Russian in exchange for English or Spanish. Please call me on my Skype account.
nvallas

December 2017




привет
Moi ma femme et mes 2 enfants allons visiter Saint Pétersbourg fin février 2018.
Nous serions heureux d'échanger avec des habitants.
N'hésitez pas à me contacter.

Sweeety_16

June 2012




Hello! My name is Ekaterina, I am from Saint-Petersburg. I learn english, but I haven"t practice. Who can help me, please write.
P/s Я смотрю тут много людей из Санкт-Петербурга, ребята, пишите давайте вместе будем изучать английский раз мы из одного города!!
olgarada

July 2016




Поддерживаю! Let's do it together!
---
They talk about us!

---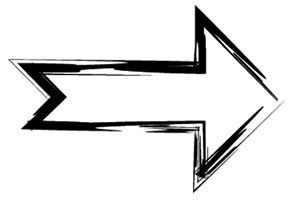 Create Event (Saint Petersburg)