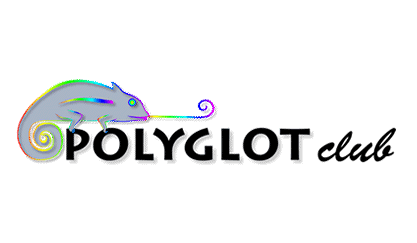 ---
Saint Petersburg - Polyglot Network
Welcome to Saint Petersburg Polyglot Network!
Добро пожаловать в Санкт-Петербург!
---
Welcome to Saint Petersburg!
Bienvenue à Saint-Pétersbourg/ Willkommen in St. Petersburg!/Bienvenido a San Petersburgo!/Benvenuti a San Pietroburgo!/Tervetuloa Pietariin!/Välkommen till St Petersburg!/Καλώς ήρθατε στην Αγία Πετρούπολη!/歡迎來到聖彼得堡!/ようこそサンクトペテルブルクに!/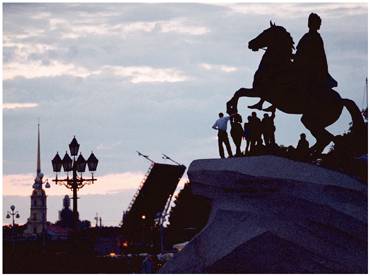 Comments
79 Comments
Alexqc1990

July 2019




Здравствуйте все. Я ищу кого-то, чтобы практиковать русский со мной. Я могу помочь с английским и испанским языками. Спасибо.
poompon4ik-masha

April 2014




J'habite á Saint-Péterburg. Qui est-ce qui un person français et qui voudrais bavarde avec moi ici?
alexfriker

April 2014




salut, comment vas-tu une princesse?
Alra

February 2014




Dear friends!

We are glad to invite foreigners staying for long-term in Saint Petersburg to participate in the voluntary Language Free project. We can find you a group of students and a comfortable place for teaching: a library, a hostel or a cafe.

A voluntary course is a good self-advertisement, an interesting experience, a chance to find students for individual tuting. Moreover, foreign guests can also learn Russian free of charge.

Native-speakers of English, Italian, Spanish and Chinese already participate in the project. We are also looking for native speakers of French, German and Finnish for running speaking clubs of corresponding languages. The project is working mainly with the Vk.com network (

http://vk.com/languagefree

), but you also may send me a personal message here if you are interested in participating.

Друзья!

Приглашаем иностранцев, находящихся в Петербурге, присоединиться к проекту "Языки - бесплатно!". Мы найдем вам учеников и место для занятий. Это гостеприимные библиотеки, уютные хостелы, тихие кафе.

Волонтерский курс - хорошая бесплатная реклама, возможность заявить о себе, получить педагогический опыт, найти новых друзей и учеников для индивидуального репетиторства. Кроме того, иностранцы могут учить русский язык также бесплатно!

У нас уже преподают носители английского, итальянского, испанского и китайского языков. Мы особо ждем носителей французского, немецкого и финского языков для ведения разговорных клубов.

В настоящее время проект активно работает через группы в сети "В контакте", но вы также можете отправить мне личное сообщение здесь, если вам интересно участвовать.