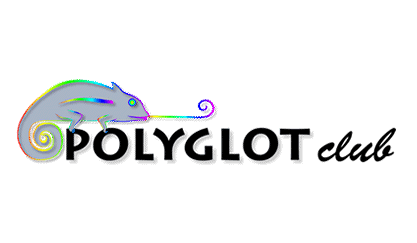 ---
Pakistan - Polyglot Network
Welcome to Pakistan Polyglot Network!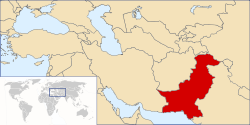 Pakistan Network

Hi to every body
Its very nice that we have a network form Polyglot Network to interact with each other to improve our language expertise. I welcome all previous as well as newly joined members.
Regards

Anwar
************ 
Comments
32 Comments
Admore

July 2012




I want to create a new language exchange meeting in Pakistan.

I can help in English, Esperanto, Punjabi, Turkish and Urdu

Regards,

Adeel
waqaskhang

August 2016




Did You help me to learn Turkish?
adeelhashmi145

July 2016




Hi Guys,
My name is Muhammad Adeel Hashmi, You can call me Adie. I am an aspiring Polyglot . I can speak english, urdu , pashto and hindi. I can understand arabic and persian. I am learning polish , arabic , and spanish.
Thanks/gracia/dzieki/shukran.
All are invited.
waqaskhang

August 2016




Did You help me to learn Arabic ?
DonSalvador

May 2011




  HI folk,

my name is Salvatore and I am from Italy. I can teach my mother tongue language or spanish and I am interested in learning Urdu and Pusthu. Actually i live in Islamabad.

Thank you 

Khuda office

 

S.
wahib

October 2013




yeah well i can teach you urdu
engrkhan

February 2013




sure you will meet a good teacher for urdu and pushtu and hope you will learn . Khuda Hafiz
armankhan

December 2012




Hi Dear, please note my gtalk id: arman.nsseng .... I can teach you pashtu
No meeting has been found in Pakistan.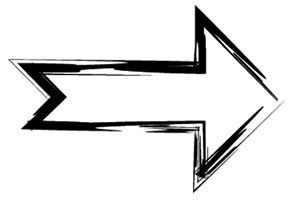 Create Event (Pakistan)
They talk about us!

---