Welcome to Malaysia Polyglot Network!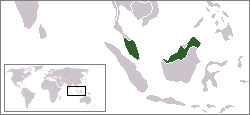 Comments
china-cs

hi! i am come from chinese i can teach chinese ,i want to learn english and Become Friends !my msn is china-cs
Kingslee

Are you still interested to learn English? I can teach you English. In return you can teach me Mandarin.
andymohd93

i want 2 learn chinese.. my friend u can teach me pliszzzzzzz
StarlightKelly

I'm studying TESL but on my first day of class i got a headache and a cold...how nice...
nana1008

sound like u had a real bad day