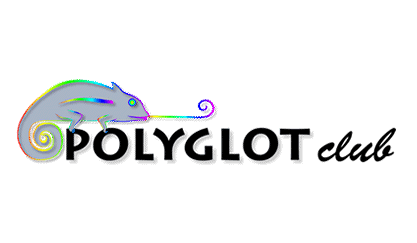 ---
🕒 How do we Express the Future in Portuguese?
GIVE ANSWERS
6 answers
Dria

May 2022




There are two kinds of future but the more comon is the "futuro simples". You need just to know the conjugation. Normaly end:: rei, rás, rá, remos, reis, rão.
GabrielOfficial

July 2022




The "futuro simples" is quite simple, it can be used to say that something will happen but you don't know when. It can be in a few minutes or in some years. But a more used and popular pronunciation of this terms is like this example: "Eu vou ao Brasil" instead "Eu irei ao Brasil"
joao_ferna

May 2022




I'm Brazilian we used "I'm gonna cook ..../ Eu vou cozinhar/caminhar/andar/passear.
The Infinitive verbs end with "ar"


Andrea_simone

July 2022




Seria assim por exemplo.com o verbo amar.
Eu amarei
Tu amarás
Ele amará
Nós amaremos
Vós amareis
Eles.amarão
Percebam que o amarão se escreve com ão e não com am.
It would be like this, for example, with the verb to love.
I will love
you will love
he will love
we will love
you will love
they will love
Realize that they will love you written with ão and not with am.