---
Radio-browser.info Review Write a review about this language tool.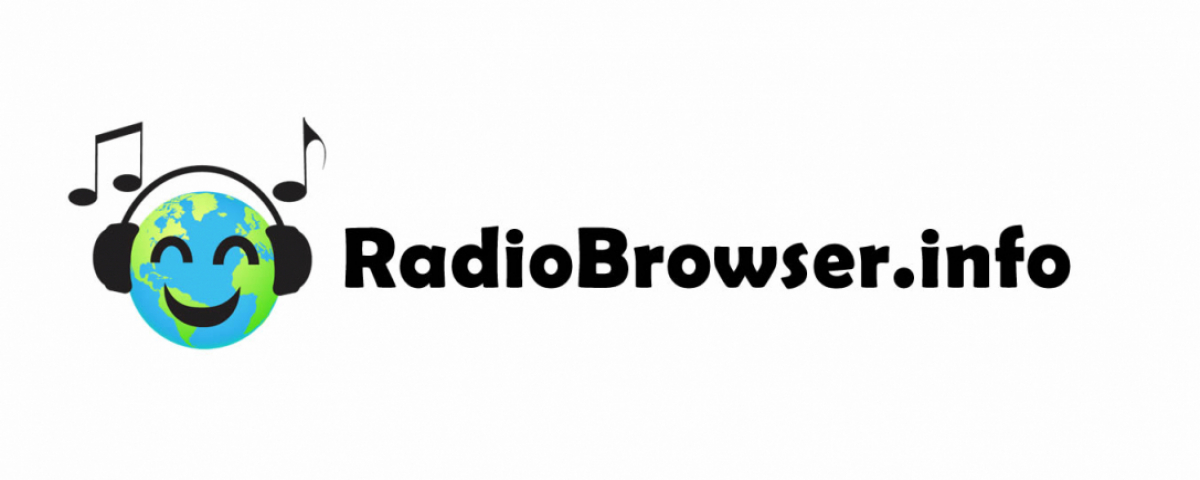 Category: Audio
LANGUAGES:

mul

Multiple languages
Summary
Listening to radio from different countries is a great way to improve your listening comprehension of languages. This is why we advise you to use Radio Browser, a community-run directory of internet radio and TV stations.


---
I like...
✅ I prefer two stations: Public Domain Classical, Public Domain Jazz.
---
I don't like...
none
---