Why 'some' is used, not 'a'?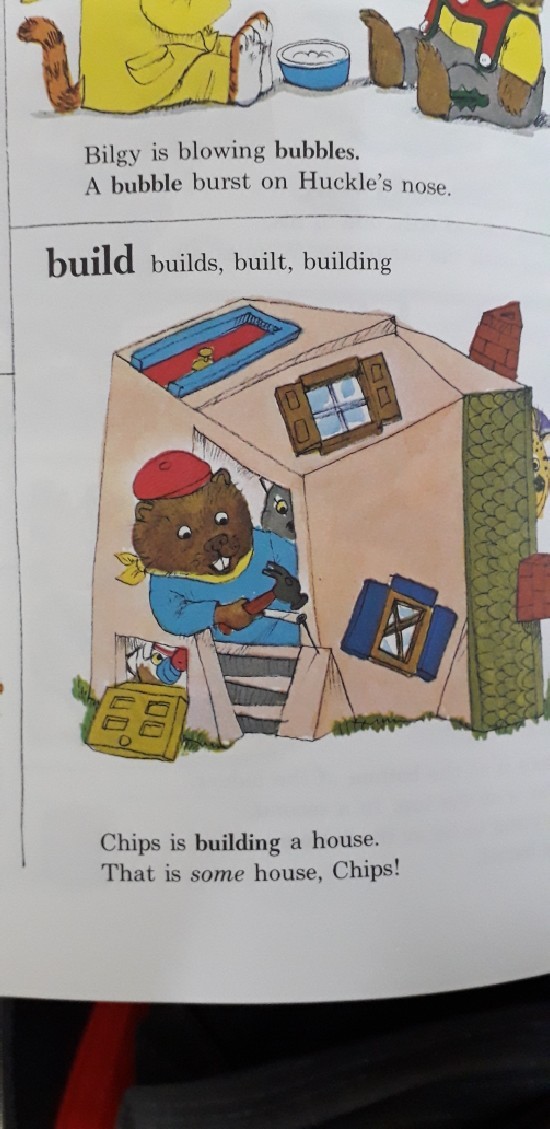 Hi
I was reading a dictionary for my kid but I can't get meaning of this sentence, "That is some house"? I'm wondering why 'some' is used, not 'a'?

Thank you.
GIVE ANSWERS
nmesomtoChukwu

March 2019




Hi,
"Some" in that context is just an expression of amazement. Replacing "some" with synonyms according to the context the sentence becomes:
• That's an incredible house, Chips!
• That's a remarkable house, Chips!
• That's a striking house, Chips!
Or
• What a house, Chips!

Here's a link to the definition from a dictionary:
 https://www.merriam-webster.com/dictionary/some
* Check the third definition.

Also, sometimes this sentence might be:

• That's one house, Chips!
In this sentence "one" isn't used to number the house but it's used in the same context as "some" in your question. 
anton_maximov

March 2019




Hi, I will try to explain you this, if I am wrong , someone will correct me. "Some" in that particular sentence means that that same house mentioned in the previous phrase is just any house standing in any place of the world. There's nothing special in it, it's just as any house you can run into.
exRanger

April 2019




Not quite.... I refer the original question asker to the response provideed by nmesomtoChukwu -- his/her response is exactly correct. End of story.