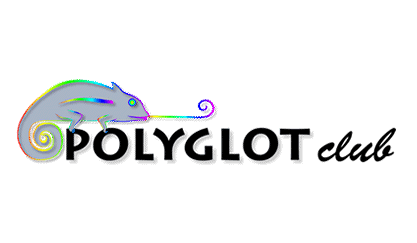 ---
Тэкст ад MaryanaM -

English
I started to learn english at age 10.

Since a kid I awalys was a really curios person, my motivate in that time to learn english was to watch movies, and cartoons without voice overs or subtitle, so I started to only watch videos in english and every day I would spend at least 40 minutes at duolingo.

At 12 I started to take private classes with a real teacher.

One day I went to the library with some of my friends, we were chilling in there, when I woman comes in with one girl, they sit at the desk and I heard them talking in english, I thought, Whoa That´s cool, I want to be able to do this, I want to have real english classes, so after school, I go to my mom and tell her about, She talk to the lady and then I started to taking english classes.

But the 2020 happen, covid came and everything close, I couldnt take my english classes anymore, Of course that I was only consuming english content and reading, but it wasnt the same.

Until my cousin do a post about giving english classes for free at zoom, but saddly were only for adults, technically couldnt take the classes because in that time I was only 13/14, I was a teen, So I go to talk to him, I talked and he accepted me.

I can say now that those classes helped me so much to improve my english, I won´t lie, I didnt like the classes, the true is that, I hated to spend my whole saturdays watching classes, I would rather watch a movie, of course, but now I feel really happy that I didnt give up and took every class, watch every video, and did every exercise, my english is not the best, I have a lot to improve, but thanks to my 10 years old self that was tires of watching cartoons with voice overs, is that now I can write, read, and watch things in english with no problemens.
КАЛІ ЛАСКА, ДАПАМАЖЫ ВЫПРАВІЦЬ КОЖНЫ СКАЗ! -

English