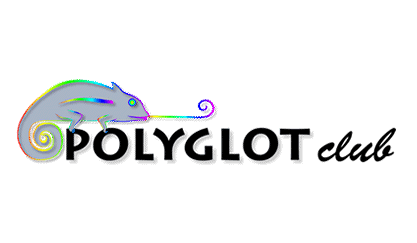 ---
Text from Claudippa -

English
Dialogue. On a getaway

- Where the heck are we?

There's nothing around.

This place is in the back of beyond.

- It certainly is far-flung, but didn't you say you wanted to go somewhere tranquil? - Yeah, I did.

But I wasn't thinking of being in the middle of nowhere. Let's go home.

I don't want to be here.

This place is littered with bugs.

- Wait, we can move a little further. - Further? Where?

- Behind that hillside, we'll have to climb some rocks.

- Look, I just wanted to knock around, get away from all the hustle and bustle.

Climbing was certainly not on my agenda.

- I understand, but come on...

Give it a shot! It'll be fun.

- I'm not sure.

Your plan is falling apart.

- Why are you such a drama queen?

- I'm actually being rather realistic.

- Why is it that whenever we go out to the mountain or the beach, you are not able to change your attitude when something unexpected happens?

- You know it's hard for me to flow.

On the other hand, you ... - Me? What? - No, nothing.

- I understand you perfectly.

You had high hopes for this weekend outing, but sometimes things don't go as expected, and you have to improvise and get off the beaten track.

- I don't want to improvise, let's go home.

- We can take the car and make a route through the region.

Are you up to it?

- It seems fine to me, but let me remind you that you have to refuel.

There's very little gas in the tank, and there aren't any gas stations around, as far as I know.

- Your pessimism is sickening.

- I'm just telling you the truth.

- The truth is that you don't stop complaining.

- Look, I wanted to go to the beach to sunbathe and have a nice little summer vacation, you know?

- The beach is more than five hundred kilometers from here. - So?

- You gave me the green light to plan this getaway.

I thought going to the mountain was a pretty good idea because that way we'd have more time, going to the beach is quite a trek, you know that.

Anyway, let me see what we can do around here.

Look, from what I can tell on the map, very close to here is a historic town, we could visit it if you feel like it!

- Let me see...

Wow, it looks breathtaking!

- Yeah, it seems a tranquil, secluded, and a quite picturesque spot to spend the weekend.

And there's a gas station.

- Tell me no more! Let's set off!

- I have a feeling that this getaway will live up to your expectations after all.
PLEASE, HELP TO CORRECT EACH SENTENCE! -

English