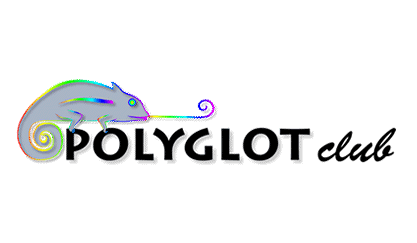 ---
Text from deldar2 -

English
Iran is forth seasons with pleasant weather and fit for tourists .

spring is beautiful in all over Iran cites summer is different in cites .in north coastal cites weather is warm and humid .

in south cites weather is very hot and humid but at the same time western cites weather is cool and pleasant .

other places are warm and dry but in these places there are areas that have mountains weather and cool ever if these area to be near desert.

Autumn has cool weather so that forests create beautiful sights with color leaves.

Winter in south cites Iran has spring weather and north cites always is cloudy and rainy . mountains area are snowy and deserts are cold and dry .

Iran is good place for winter sports .generally Whenever you plan to travel to Iran… Iran's nature have wide rang for you .

Snowy mountains and silver beaches and gold deserts and fogy forests.

The people of Iran will welcome you.
deldar2

1 weeks ago

100% GOOD

(1 votes)
PLEASE, HELP TO CORRECT EACH SENTENCE! -

English