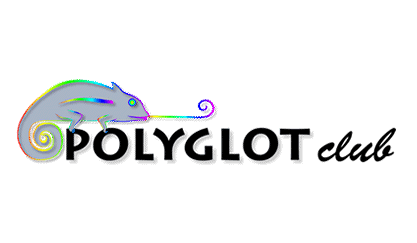 ---
Text from Denil -

English
Hello, these writings are small fragments of 2 songs in Spanish, I put the lyrics in Spanish in parentheses and then my translation into English.

If anyone knows Spanish and English, please, correct my mistakes.

Or if someone only knows English, correct the words and grammar mistakes so that the sentences are coherent.

- (Amigos, conocí a una mujer tan preciosa, que por bella le di una rosa) Friends, i met to a woman so pretty, that for beautiful I gave her a rose.

- (tiene los ojos azules tan lindos como un reflejo del mar) She have got blue eyes so nice like a refletion of the sea.

- (ayer, caminando por una avenida, al parar de repente en la esquina) Yesterday, while we were walking for a avenue, suddenly when we stopped at the corner.

- (besé sus labios, sentí que era mia aquella linda mujer) I kissed her lips, I felt that she was mine that cute woman.

- (Llevo seis meses saliendo con ella, es tan fácil de amar) I've been six months with her, she is so easy to love.

- (todas las noches la llevo conmigo a pasear) All nights I take her with me to walk.

- (y la regreso temprano a sus casa para que pueda soñar) and I return her early to her house for that she would dream.

- (Esa risa que me aloca, tu mirada encantadora, y tu forma de ser me pone a pensar mucho mas en ti) That laughter that crazy me, your lovely look, and the way you are, it makes me think a lot more about you.

- (¿y que me pasa?) And what's happening to me?

- (Que últimamente pienso mucho en ti) That lately I think a lot about you.

- (¿y que me pasa?) And what's happening to me?

- (que a mis amigos yo les hablo de ti) That to my friends I talk them about of you.

-(que mis oídos buscan tus palabras) That my ears find your words.

-(y en las mañanas cuando tengo frio, me acuerdo de ti) And in the mornings when I feel cold, I remember you.
Denil

2 weeks ago

Vote now!
PLEASE, HELP TO CORRECT EACH SENTENCE! -

English