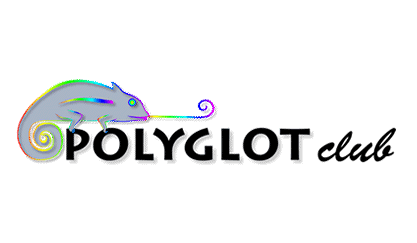 ---
Welcome to Kenya Polyglot Network!
I'm a regional adminstrator for Kenya and I need help from other adminstrators. The instructions for new adminstrators were not helpful inh the least.
Comments
10 Comments
YoBlackBlack

March 2019




Hello. = Jambo. Good morning to you in the Republic of Kenya and good evening from the United States of America. My native language is the American-English. I can assist and help you with your American-English acquisition language skills 5 or 4 or 3 or 2 times a week for 1 hour or 2 hours on Skype Instant Messenger. And, you? Yes, and I welcome you to assist and help me with my Kiswahili acquisition language skills. I am familar with the Republic of Kenya time zone. My present time zone is Hawaii-Aleutian Standard Time Zone. I am ready to start ASAP. Thank you very much. = Asante sana. Sincerely, Mister Yo.

https://www.timeanddate.com/time/zones/hast
Clairoudoudou

December 2012




Jambo evrybody ! I'm french. I've been in Kenya in summer 2011 and I fell in love with your country ... If someone wants to talk send me a message it would be great ! Claire
irenemacbeth

August 2013




hi welcome again to kenya ...un si beau pays bienvenue toujours merci
mevis

July 2013




hey guys i need to learn spanish

irenemacbeth

August 2013




buena tardes?i bought a spanish book and beginning to learn it
Bonifacein

August 2012




Mmmh! seems a good experience meeting new people and learning new tongues... Wish all members a good time....I wannao have fun too.....is anybody listening to me....
pat

May 2008




Perijove, to develop the Polyglot community in Kenya, you will find ALL the info that you need in the FAQ "Administration - CA/RA Duties". You may submit questions, or calls for help in the Forum "Polyglot Club - Meetings Administrators". Best of luck, and have fun!
No meeting has been found in Kenya.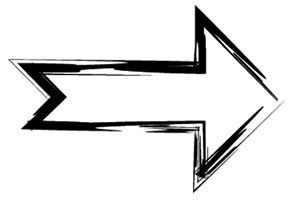 Create Event (Kenya)
They talk about us!

---