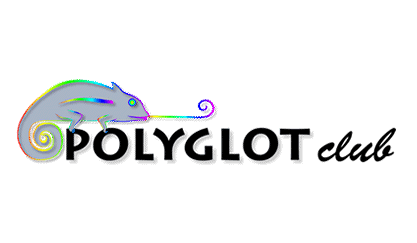 ---
Okayama Prefecture - Паліглот-суполка
Вітаем ў Okayama Prefecture Паліглот-суполцы!
岡山へようこそ! Welcome to Okayama!
| | |
| --- | --- |
| Île | Honshû |
| Région: | Chugoku, |
| Chef lieu | Okayama |
| Population: | 1  952 000 |
| Superficie: | 13  585 km2 |
| Densité: | 143 habs/km² |
| Districts: | 18 |
| Municipalités: | 78 |
This prefecture is situated in the South of the island of Honshû  wich is the main island of the Japanese archipelago. This prefecture looks to the South onto the inner sea ( Setonaikai).

The annual precipitation are one of the most low(the weakest) of Japan (1141 mm) and one of the most brightened up (2010 hours on average a year). The temperature never comes down(falls) below 0°C.

Attractions and tourist areas: the city of Inbe cradle of the pottery Bizen, the former(ancient) mining city of Fukiya, the city of Okayama with his castle and its magnificent garden It In Koraku-en Garden , the typical village of Kurashiki, the city of Tsuyama with its old houses and the garden Shurakuen, the megalithic hillock Tsukuriyama, the castle Bitchu Matsuyama of the city of Takahashi, the village of time(period) heian Hattoji Furusato, the temple yama Hofukuji of the city of Soya …

Small business sector(Crafts): the prefecture of Okayama is known for its objects in bamboo of Katsuyama, the fabric(tissue) Handwoven Sakushu, the potteries of the city of Bizen, the potteries Mushiake, the paper Tsuyama Hakuaishi, the figurines in paper chewed by Kurashiki, ranges(fans) Natsukawa Uchiwa, silk trades of Ujo, lacquers Gohara and the characters of clay Tsuyama Neritenjin.

From Okayama port you can go in the Seto inland see: SHODOSHIMA where you can see Olives trees.

Near Shodoshima , Naoshima is an island in the Seto Inland Sea that is known for its modern art museums, architecture and sculptures. The island with its Mediterranean atmosphere, sandy beaches and sunny weather, combined with a laid back and rural feel .

 
Не знойдзена сустрэч у Okayama Prefecture.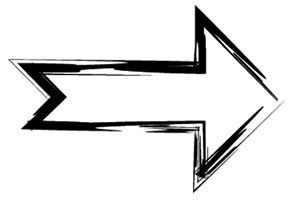 Стварыць падзею (Okayama Prefecture)
Яны гавораць пра нас!

---