Welcome to Tehran Polyglot Network!
Comments
angelique25

Hello

I've moved to Tehran recently and still have no friends here! It's not easy to find any friends cause I don't speak Farsi and hardly understand it

. My English, I dare say, is perfect

, so I could teach English to a friend, especially if this friend wants to teach me some little Farsi

. I have text books, and honestly speaking even some Persian relatives

, but for some reasons I have to learn Farsi myself.

Hope to find some new friends!!!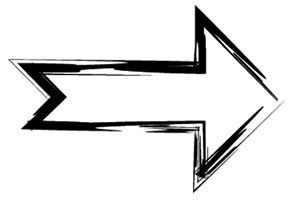 Create Event (Tehran)