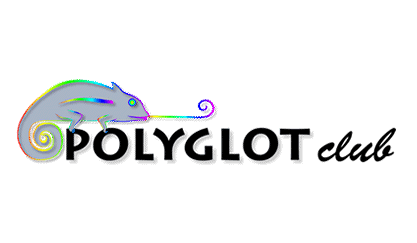 ---
Welcome to India Polyglot Network!
India is the 7th largest country in the world having more than 1.24 billion population. A country with greatest diversity. A country where more than 500 languages are spoken in over 1800 dialects. A country with 22 official languages where each language has equal importance. India has 28 states and 7 union territories each of them is like a small country. Every state has its own languages, culture. India is a place where dialect changes at every 50km, a place where you see a difference in language and culture if you move from north to south and east to west. A place with strong unity in greatest diversity.
Comments
56 Comments
mukund_cha

November 2017




Can i ask you something - do you wish to offer and want to have English conversation practice ? Please make it clear. Regards,
mukund_cha

November 2017




Hello, first of all, let me correct your message. It should be good to say : WHOSE (English) language is conversational and / or fluent .......
hemu1234

January 2017




इस टिप्पणी का जवाब दें...
Vanimaha

December 2016




I would also like to join
alok07

November 2016




hello there, I would like to join you. Thanks
izhar02

November 2016




i want to conversation in english
Abhayggn

August 2016




I want to improve my english communication. I am from india and mobile number is 91-9899157244
No meeting has been found in India.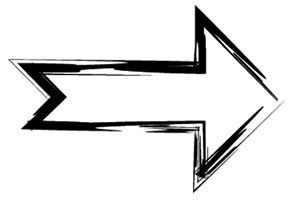 Create Event (India)
They talk about us!

---