Welkom bij het Hungary Polyglot netwerk!
Üdvözlünk Magyarország Polyglot hálózatán!
Welcome to Hungary Polyglot Network!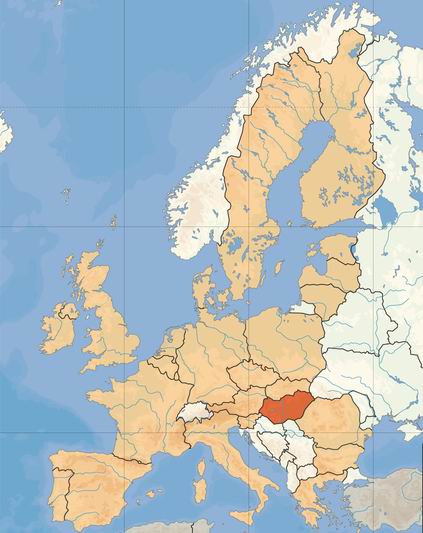 Magyarország elhelyezkedése Európában

A magyar zászló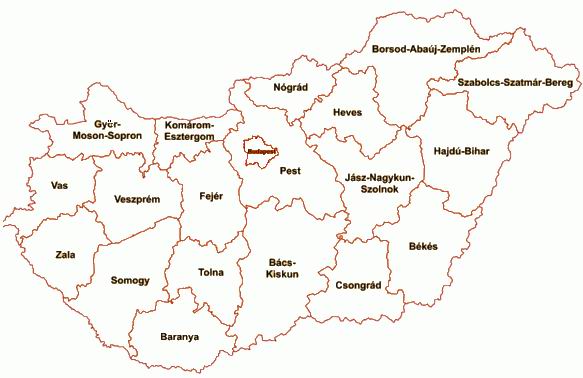 Magyarország megyéi
Országház
Opmerkingen
Kalev

December 2018




Veselé vianočné sviatky! Fröhliche Weichnachten!Hyvää joulua!Rõõmsaid jõulupühi!Hyveä rostuon proasnikkoa!Priecīgus ziemassvētkus!C Рождеством!Kellemes karácsonyi ünnepeket!
Kalev

December 2013




A magyarországi Polyglotclub mindenkinek kellemes karácsonyi ünnepeket és boldog új esztendőt kíván!

The Polyglotclub Hungary would likes to wish everyone merry christmas and happy new year!
Kalev

June 2013




Kedves Tagok!

Önkéntes fordítókra lenne szükség, hogy ismét 100 % legyen a fordítási arány.
ngocbanvo

February 2013




Hello!

I am Ban, I'm student and I live in VietNam

My hobbies are watching movies,listening to music,trips, draw and something

I am also looking for friendship and culture exchange, so, that great to make friend with you