Welcome to Budapest Polyglot Network!
Üdvözlünk Budapesten a PolyglotClubban
Herzlich willkommen im Budapester PolyglotClub
Bienvenue au PolyglotClub Budapest
Tere tulemast Budapestis Polüglottklubis
Tervetuola Budapestiin Polyglotklubiin
Vítáme v Polyglotklube v Budapešti
Laipni lūdzam Budapestā Polyglotklub
Добро пожаловать в Будапешт,в клуб" Полиглот"
Ласкаво просимо до Будапешту,в клуб"Полиглот"
Witamy w Budapeszcie w Polyglotclubie
Dobro došli u Budimpeštu u Polyglotklub
Bieni aţi venit la Polyglotclub Budapesta
Добре дошли в клуб Полиглот в Будапеща
Benvenuti al Polyglotclub a Budapest
Welcome to Budapest Polyglotclub
Polyglotklub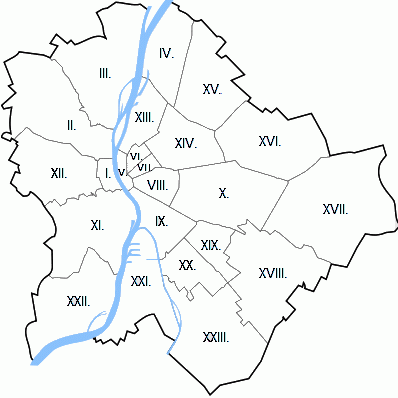 Comments
rockss

October 2012




Hey, I am from Germany but I am in Budapest now for an internship. I really like to learn Hungarian, so if someone is interested in learning German and want to teach me Hungarian feel free to contact me! Best regards
SybilLynn

October 2012




Hi, I am interested in the exchange

native Hungarian, with a B2 German language exam but I forgot almost everything I learned
R-chan

October 2012




Hello there everyone!

I'm Australian-Hungarian (NOT Austrian! LOL

) English and Hugarian language teacher who is looking for people to learn Japanese with in exchange for either English or Hungarian.

I would also be interested in Russian or German as well, but not until AFTER my N4 Japanese test this December

Cheers!

Réka.
mandygabor

September 2012




Hi, I'm new here. Please look at my profile and contact me if you are interested. Gabor
angeloscarpa

September 2012




hi alessietta! actually i m very interested learnin' italian. I got advanced sardinian language skills, let me know if u re interested to get a exchange