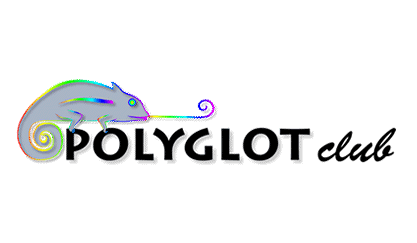 ---
Germany - Polyglot Network
Welcome to Germany Polyglot Network!

Comments
182 Comments
prashant_s

December 2016




Hi All, I am Prashant.
My English and Hindi is excellent and I know little bit German. I am here to improve my German. Anyone is here who can help me to improve my German? We can chat on Skype and Facebook or by face to face meeting.
Tobiastao

November 2013




Guten Tag ,meine Damen und Herren.Ich heisse Tao und komme aus China.Ich spreche Deutsch als Muttersprache und moechte jetzt Deutsch besser lernen.Ich habe Deutsch 3 Jahre gelernt aber sehr selten benutzt.Daher bin ich hier,mit ihnen zu chatten.Ich mag Deutschland ,weil es ist ein Land von Auto,die Autos ,die werden in Deutschland hergestellt,sind Weltweitspitze,nicht war?Haha. Ausserdem mag ich Snooker und Fuellhalter.Ich weisse einige Marken des Fuellhalters von Deutschland, Lamy und Pelikano,diese werden auch in China gut verkauft.
Ende meines Text wolle ich sahen,dass ich freue mich ,wenn sie mir auf Deutsch chatten und ich bin auch
gerne ,Chinese zu lehren.Danke~
prashant_s

December 2016




Ich möchte Deutsch sprechen und lernen.
Sind Sie Intressieren?
Tobiastao

November 2013




Ah!Ich mache ein Falsche...ich spreche Chinese als Muttersprache...
shawman

July 2016




ich möchte gern beide Amharic und Persische Sprache lernen, wer hilft mir? I would like to learn amaharic and persian languages, who can help me? .. i am ready to teach you one of my 3 languages, Deal!!?