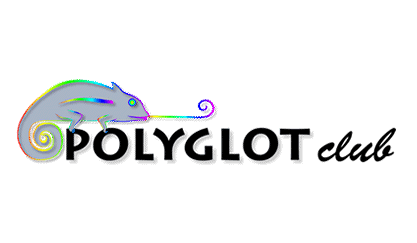 ---
Germany - Polyglot Network
Welcome to Germany Polyglot Network!

Comments
182 Comments
Merve_Aydogdu

July 2016




Hello;

I want to improve my German. I am Turkish.
I went to German course for 8 month and i have A2 certificate but i am not so good.
Could you help me?

I know English and Turkish, if you want i can help you!
Lurolama

May 2016




Hey guys I want to learn German and better my Russian,anyone keen on lending a hand get to me would appreciate it
iwanttolearndeutsch

January 2014




Hello! I am starting to learn Deutsch. Tell me please, where to begin? If you are interested in Russian, I would be glad to help you.
sisko

May 2016




Willkommen und viel Erfolg!
sagamu

December 2013




Hello, I am a Chinese newly start working in Germany. My German class began last month and I want to improve my language skills. I can speak very little German now, but I want to learn it well very much! If you are interested in Chinese language, I would be very pleased to teach you. Vielen Dank!
Babelmind

October 2013




Guten Abend ! Ich spreche Französisch und Englisch und Arabisch. Ich lerne Deutsche (that's how far I can go in german...) I am looking for some kind and patient german native speaker to help me improve (or start, I admit) my german skills. I have been twice in Berlin and Oldenburg and I loved it ! I can teach you french (my mother tongue), english or arabic (my job) and I can also share with you my so ridiculous knowledge of japanese and russian (but you won't want me to !) Danke/Thanks/Gracias/Merci/شكراً/Спасибо/ありがとう !!!
momodo

October 2013




your are welcome. write back if you want to learn it.