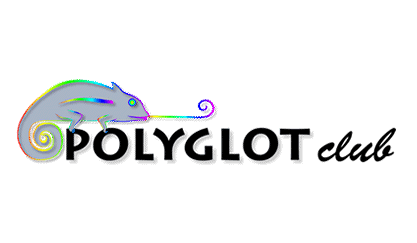 ---
[ANNULÉ] Cours ANGLAIS JEUDIS (niveau intermédiaire à expérimenté)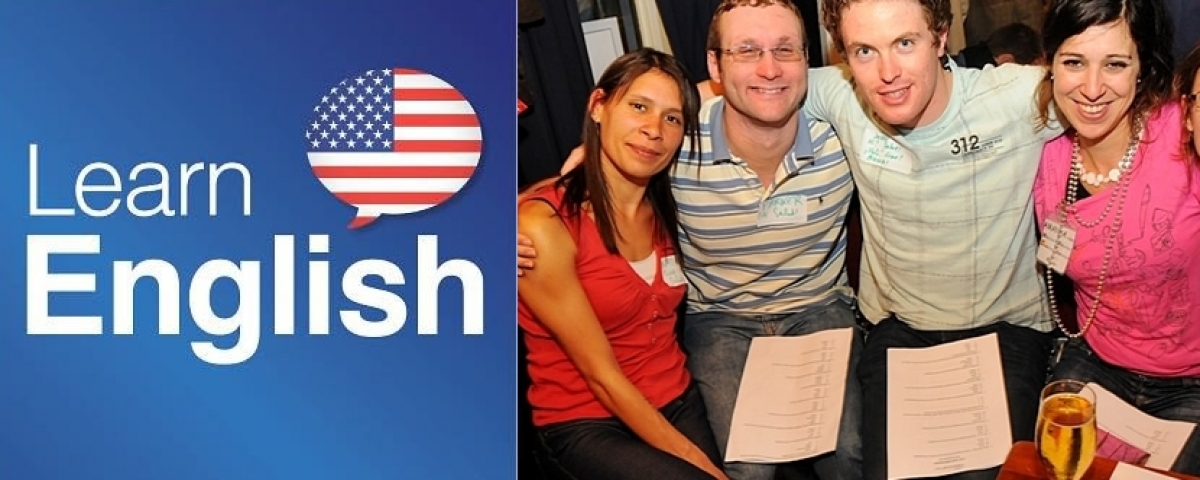 Data: Sept 16, 2021
Hora: 19:00
Morada:

Endereço visível para os membros

Preço: 6€
Número de participantes esperados: 15
Número máximo de participantes: 25
Número de telefone: 06 80 81 19 89 (SMS)
EN RAISON DE LA CRISE SANITAIRE, CE COURS EST ANNULÉ JUSQU'À NOUVEL ORDRE.
MERCI POUR VOTRE COMPRÉHENSION!
- Reprise des anciens horaires : de 19h à 20h
- Respectez les mesures COVID
---
COURS d'ANGLAIS
NIVEAU intermédiaire à expérimenté (CECRL : B1 - C2)
Enregistrement en ligne obligatoire !
Vous DEVEZ vous ENREGISTREZ ICI ! 
Méthode approuvée 

 Label Européen des Langues
Niveaux : intermédiaire à expérimenté (CECRL B1 - C2). ATTENTION: si votre niveau est inférieur à B1, merci de vous inscrire au cours du MARDI (niveaux A2 - B1 : élémentaire et intermédiaire). 
Il s'agit de groupes de conversations/ discussions basées sur des thèmes pré-déterminés, variés et annoncés une semaine à l'avance sur cette page, qui permettront d'améliorer en priorité vos compétences de communication en interaction, c'est à dire: la compréhension et l'expression orale.
Ces débats seront basés sur des énoncés, questions, citations très courts à l'écrit, afin de privilégier la prise de parole, sous forme de jeux de rôles, scènes, mises en situation pratiques et autres prises de position plus personnelles.
Tarifs : 
- 10 € : NON adhérents
- 6 € : ADHÉRENTS (plus d'information sur l'ADHESION à Polyglot Club)
Vous devez aussi acheter une boisson (pour rémunérer les services du bar qui nous accueille : consultez la "Drink Policy").
Nombre de participants : 
Maximum: 25 participants
NB : Les inscriptions pour la semaine suivante ne sont possibles qu'à partir du jour de l'événement à minuit
Votre professeur : 
HANNAH...

Hi! My name is Hannah, I've been an English teacher for four years, and in Paris since 2017. I'm originally from Perth, West Australia. I love English, all languages, and learning about different cultures. In my spare time, I enjoy exploring Paris, museums, galleries, and simply walking in the streets.

I look forward to sharing my passion for the English language with you, through fun and effective teaching methods and activities! All welcome!
QUOI ?  
Pour faciliter votre apprentissage, n'oubliez pas d'apporter un un stylo, papier, dictionnaire et toutes les ressources dont vous pourrez avoir besoin. Mais souvenez-vous, ce qui compte pendant ce cours, c'est la *spontanéité*! "Better try and fail... than fail to try". 
Le cours n'aura lieu qu'avec un MINIMUM de 6 participants. Si nous n'atteignons pas ce nombre la veille de l'événement à midi, le cours sera automatiquement annulé. Vous êtes donc responsable de vérifier la veille de l'événement à midi, si nous avons atteint le nombre minimum de participants. 
Merci d'éviter les gros billets, car nous n'avons pas beaucoup de monnaie. 
Immédiatement après ce cours de conversation, nous commencerons notre rencontre hebdomadaire TOUTES langues. Vous pouvez donc rester et continuer de pratiquer l'anglais et TOUTES les langues avec des participants du monde entier !
QUAND ? 
TOUS les JEUDIS, de 19h à 20h. Attention: le cours commence à 19h précises !
OU ? 
DENFERT Café: 58 bd Saint-Jacques 75014 Paris. Métro: Denfert-Rochereau (lignes 4, 6, RER B)
cours d'anglais, conversation natif, pratique, oral, écrit, lecture, leçon, professeur, anglophone, natif, anglais, américain, usa, uk, australien, britannique, méthode, label européen des langues, marie de Paris, ciup, cours du soir, association, philotechnique, erasmus, franglish, conversando, adultes, adulte, étudiants, leçons, méthode, objectifs, avis, pédagogique, conseils, conseillers, lingueo, niveaux, confirmé, scolaire, programme, particulier, intensif, gratuit, wall street institute, british council, institut, business, affaires, speaking-agency, super prof, londres, campus, langues, berlitz, assimil
---
Eles falam sobre nós!

---
pat

October 2011
Comentários
810 Comentários
pat

March 2020




Thèmes pour JEUDI 12 mars 2020:

- DESERT ISLAND: needs & priorities

- TRANSPORTS of delight

- TOURISM & HOLIDAYS
pat

February 2020




Thèmes pour JEUDI 13 février 2020:

SPECIAL *VALENTINE DAY*:

- JOY of CELIBACY

- MODERN LOVE
pat

February 2020




Thèmes pour JEUDI 6 février 2020:

- NEW YEAR'S RESOLUTIONS

- WISHES & HYPOTHESES with "IF..."