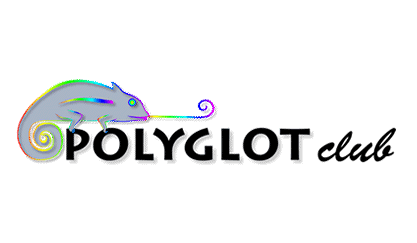 ---
Estonia - Polyglot Network
Welcome to Estonia Polyglot Network!
Welcome to Estonia Polyglot Network!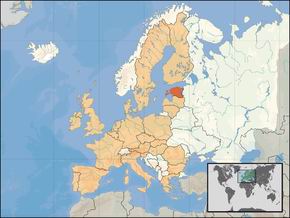 Eesti lipp
Estonian Flag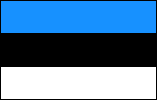 Riigikogu
Parliament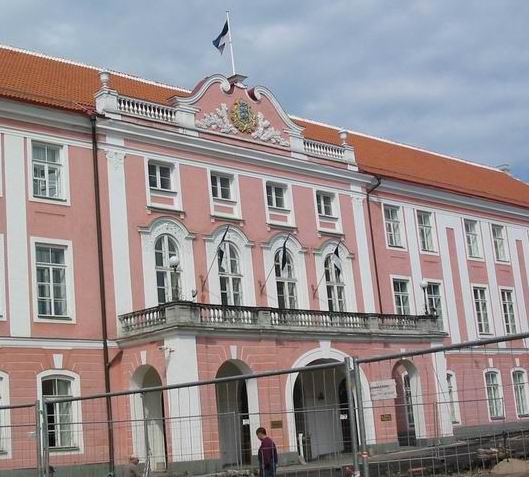 Eesti maakonnad
Estonian counties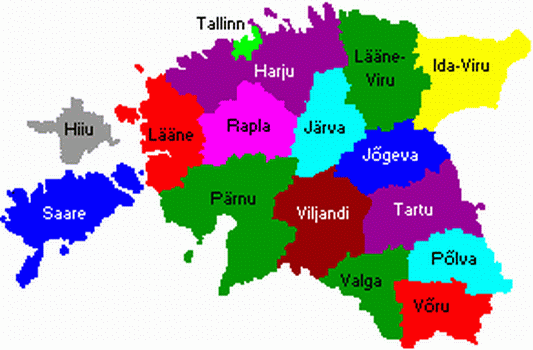 Comments
6 Comments
preche

May 2016




salut, moi je parle francais et je voudrait apprendre l estonian . quelqu´un pourrait bien m aider
Kalev

December 2012




A magyar Polyglotclub kellemes karácsonyi ünnepeket és boldog új esztendőt kíván mindenkinek!

Ungari polüglottklub soovin kõigile rõõmsaid ja õnnistatuid Jõulupühi ja head uut aastat
Kalev

June 2010




Armsad eestlased!

Ilmub esimene põhjalik ungari-eesti sõnaraamat 
Kalev

January 2010




Armsad eestlased ja eesti keele sõbrad, olge head ja aidake Polüglott kodulehe eesti keelde tõlkimisel!

Eesti keel juba 32%

Tervitustega Kalev

Eleane, Väino, suzzzie, Polyglott, sirly40, gretatt ja Anna1985 suur tänu abi eest.

Te olete tublid.

See on väga  hea tõlkemeeskond

 
Kalev

June 2009




Milleks liituda Polyglotclubiga? Õpi ja praktiseeri võõrkeeli ning õpeta eesti keelest huvitatud välismaalastele oma keelt.
No meeting has been found in Estonia.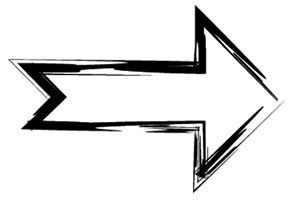 Create Event (Estonia)
They talk about us!

---