Welcome to Harju County Polyglot Network!
Tallinn on pealinn Eesti.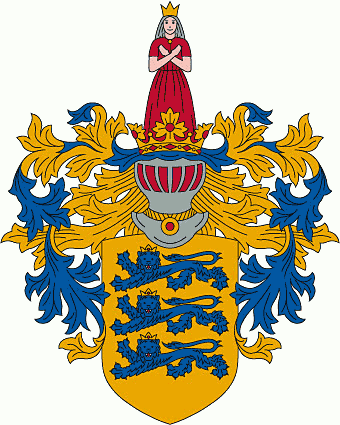 Tallinna vapp
Tallinn jaguneb kaheksaks halduslinnaosaks:
Haabersti, Kesklinn, Kristiine, Lasnamäe, Mustamäe, Nõmme, Pirita, Põhja-Tallinn
Comments
jmwlux

June 2013




Hello,
I am in Tallinn on my own just for today and I would really like to meet some local people. I am English mother tongue and speak French fluently so I could help you with either of those languages. I'm staying at the Palace Hotel.

Best Wishes,
Justin
---
They talk about us!

---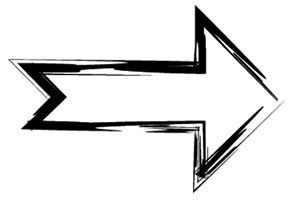 Create Event (Harju County)