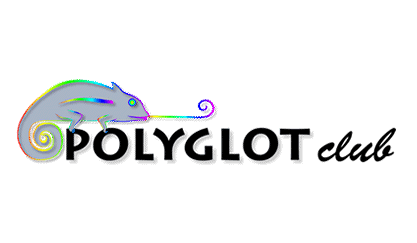 ---
Ecuador - Polyglot Network
Welcome to Ecuador Polyglot Network!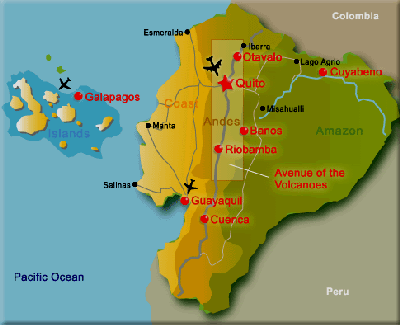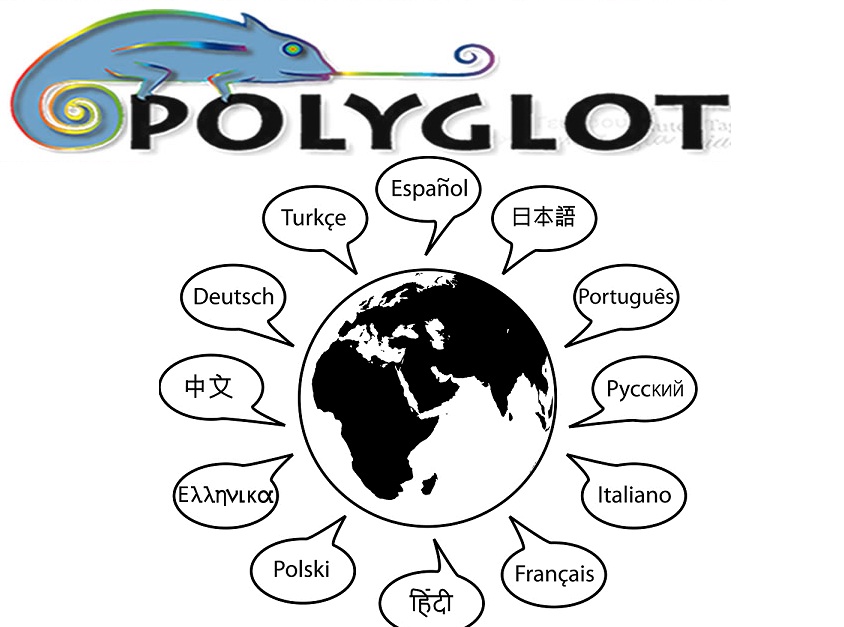 El grupo
Polyglot Ecuador
les da una calurosa
BIENVENIDA !!
Gracias por formar parte de nuestro equipo y ayudarnos a promover la comunicación y la interacción entre culturas mediante la utlización de lenguas extranjeras.
Te invitamos muy pronto a participar de nuestros encuentros y actividades en grupo.
Te esperamos !!
Welcome

to

Polyglot Club

Ecuador

!!
Thanks to be part of our team and to help us to promote the communication and interaction between cultures by using foreign languages.
We invite you to participate in our meetings and other group activities.
See you soon!!
Comments
88 Comments
baldor

January 2013




Hola belyza, encantado! De primera mano pueden tomar las ideas de acá o ser creativos, fiestas, picnics, juegos de mesa como scrabble, pictionary y chantón. Nos gustaría conocerles, avisen cuando alguno de ustedes estén en Guayaquil.
baldor

November 2012




We are looking for foreign language native speakers (English, Dutch, Italian, French, Portuguese, etc) who want to participate actively in our project

The requirements are: being fun, enthusiastic and willing to teach

If you want to helps us to improve our language skills then you're welcome to join our team

Be part of Polyglot Ecuador. We're sponsored by www.polyglotclub.com

If you're interested on becoming a Polyglot moderator or administrator please the fill out the following form:

https://polyglotclub.com/meetings.php?city_id=397&adm=ask

Best regards

Polyglot Ecuador
baldor

November 2012




Hola chicos!

El jueves 8 de Noviembre, a las 7:30pm, tenemos un taller de conversacion organizado por el grupo de idiomas: Polyglot.

Va a ser muy divertido ya que no solo vamos a mejorar la fluidez en Ingles sino que tambien vamos a conocer un poco mas sobre las personas que vayan a este evento.

Por favor confirmen su asistencia para reservar una mesa en Cafe Olala en Urdesa (Victor Emilio Estrada 405 y Dátiles. A lado de Sweet and Coffee)

Aqui les dejo el link:

http://www.couchsurfing.org/activity/view/GWNM30/conversation-workshop-topic-have-you-ever

Que tengan un buen dia

------------------------------------------Hey guys!

Next Thursday, on November 8 by 7:30pm, we are having a conversation workshop organized by the language exchange group called Polyglot.

It's gonna be so fun since we're not only going to improve our fluency in English but also get to know a little bit more of the meeting attendees.

Please confirm your assistance to this event in order to make reservations at some coffee shop called Café Olala, located at Urdesa (Victor Emilio Estrada 405 y Dátiles. Right next to another coffee shop called Sweet and Coffee)

Here's the link to the activity:

http://www.couchsurfing.org/activity/view/GWNM30/conversation-workshop-topic-have-you-ever

Have a nice day
orlandofrancisco

October 2012




Hello I want to practice English with someone and I can teach Spanish ...
emeritus

September 2012




Hola, soy Jean Pierre estoy mejorando mi español y enseño cualquiera de los idiomas de mi perfil. Quiero encontrar amigos para intercambiar los idiomas. Un buen día!!