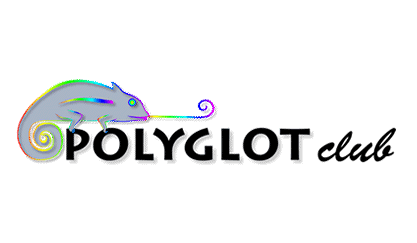 ---
Montreal - Polyglot Network
Welcome to Montreal Polyglot Network!
---
Comments
90 Comments
levitor

November 2018




Salut,

Je suis à Montréal,je maitrise bien le Français,l'Espagnol et l'Arabe,je peux aider ceux qui le souhaitent .

Je souhaite améliorer mon Anglais.
ARCHI_

October 2013




Hola, necesito practicar mi Frances... y yo puedo ayudarte con tu Español! Si quieres puedes agregarme en Skype: archi6886
ARCHI_

October 2013




Hi, I need to practice my French... I can help you with your Spanish! Feel free to add me in Skipe: archi6886
andremichel

March 2013




Bonjour, je suis de Rivière-du-Loup, mais bientôt à Québec, j'ai 17 ans et je parle français, je peux aussi enseigner l'anglais et l'espagnol, bien qu'il soit quelque peu rouillé. J'aimerias bien améliorer mon russe et mon italien, et bien sûr pratiquer dans les autres langues!

lulu30

June 2012




Je suis colombienne, je vis maintenant à Montréal et étudier le français. Je veux pratiquer le français je peux enseigner l'espagnol.
Alinutza

November 2012




Salut Lulu, je suis très intéressée pour te rencontrer! Écris moi si tu veux converser avec moi...
canadian_chery

October 2012




Salut lulu30 ! Je vis au Québec, je pourrais très bien t'apprendre le français et en retour tu pourrais m'apprendre l'espagnol ! Écris-moi
leaudmila

July 2012




salut lullu,je peux vous aider a ameliorer votre francais et je veux bien apprendre l espagnol,,ca vous diraii!!!!!!!