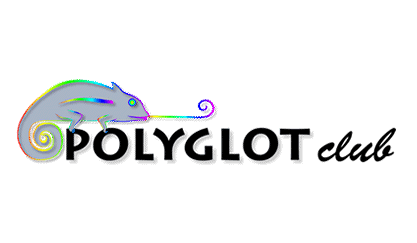 ---
Canada - Polyglot Network
Welcome to Canada Polyglot Network!
THE CANADA POLYGLOT CLUB NETWORK
BONJOUR ET BIENVENUE | HELLO AND WELCOME
Comments
89 Comments
michael_ku2

July 2018




Hello everyone! My name is Igor and I'm from Ukraine. I would be glad to find somebody who can help me with my English and teach me French. Also I can say that Canada is such a lovely country with good and sympathetic people. I wish to live there someday. I would be happy to meet new friends)
Flora0207

August 2013




Hi , I am a Chinese girl from shanghai. Love Canada. I will come here in one year. Can you chat with me and improve my English?
Ziadon

October 2016




yes i wanna to do that
Fatemakareem

October 2013




Hi Flora, Canada is a very beautiful country, you will love it. What part of Canada are you going to visit?
ELIZABETH_007

December 2017




Hello! My name is Liza, I am from Russia, and I'd really like to learn French and practise my English. I am 14, so I'd like to find somebody close to my age

Write me, I will be glad to have new friends!
Kasmi

June 2017




Hello My name is Omar from Morocco I would like to learn English and I am looking for someone who teaches me English and I know Arabic and thank you