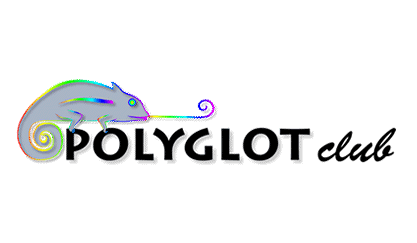 ---
Brussels - Polyglot Network
Sveiki atvykę į Brussels Polyglot tinklą!
---
Komentarai
44 Komentarai
acrofoufou

October 2010




Bonjour, peut être que je me trompe de catégorie, mais j'ai une question à poser.

Je vois que si l'on devient vip, on peut aller à des soirées polyglot, qu'il y a BONUS SURPRISE et aller aux réunions vip.

C'est quoi tout ca?

Merci d'avance
vincent

January 2010




Hello,

we know Le Cercle Royal Polyglotte de Bruxelles

we have already done a meeting together but we are two different organizations

regards,

Vincent
chelosegundo

January 2010




Hi!

I am member of the circle of polyglot here in Brussels.

Do you guys have something to do with that circle ???

 
EpsilonBXL

November 2009




Future meetings in Brussels? Most certainly! Coming up soon, we're working on it! 
AnthonyHermans

November 2009




  HELLO EVERYBODY IS THERE AN UPCOMING POLYGLOT-EVENT?

I WILL BE PLEASED TO HEAR IT.

GREETZ, GROETJES, SALUTATIONS, HASTA PRONTO.

ANTHONY
bianca86

October 2009




hey guys,


I am Polish girl studing in Brussel and I would like to find somebody who can teach me  English (prefer native speaker)

I can teach you  Dutch, French or Polish if u want! =)

 

hope see you soon!!

Monika