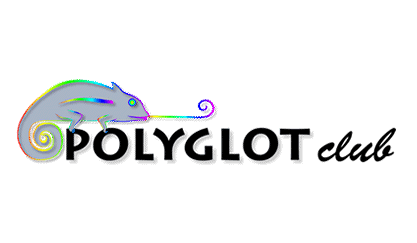 ---
Mogilev Province - Паліглот-суполка
Вітаем ў Mogilev Province Паліглот-суполцы!
Welcom to Mogilev!
The Mogilev region, in the east of the country, is one of the six administrative regions

of Belarus.

The city was founded in 1267.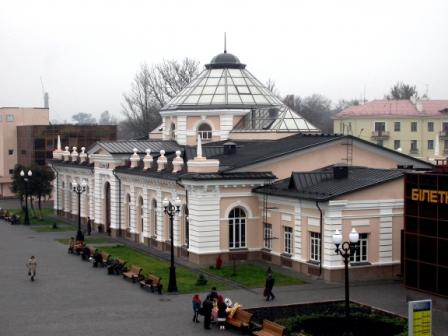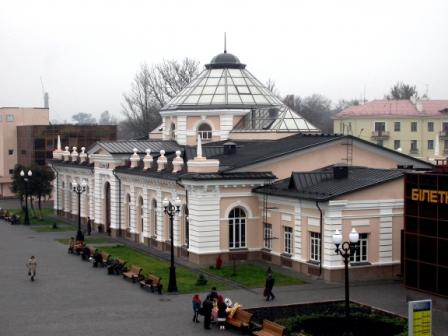 The Mogilev region of Belarus borders Russia  in the east. Just over half of the region is agricultural land and more than a third is forest.

Most of the agriculture is arable, but there is also a significant cattle farming industry, serving the meat, dairy and leather markets.

  Mogilev

is one of the main economical and industrial centers (

tyres, elevators, lace, electronics and motors

) of Belarus.

The main industrial centres are in Mogilev and Bobruisk. There is a free economic zone in Mogilev.

Belarus

is an important transit route between Russia and Europe, which means that the Mogilev region has a good road infrastructure.

The major railway lines between  the Ukraine, Russia and Poland and The River Dnieper also cross the region.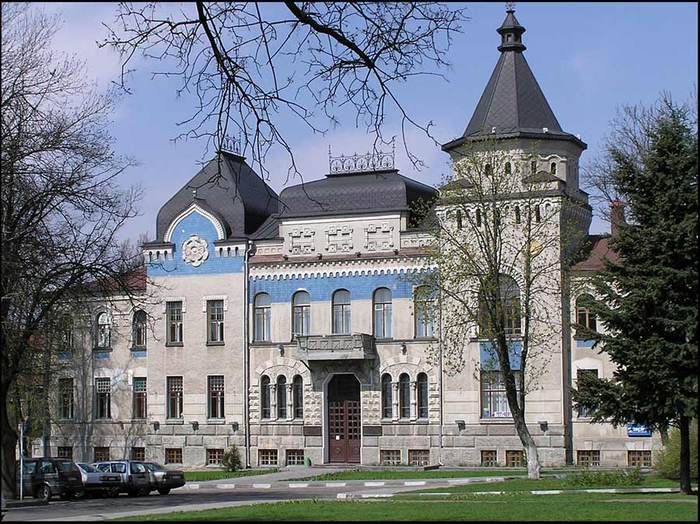 The Mogilev region has a rich cultural heritage. Its many attractions include: 3 major theatres, a philharmonic society,27 museums, a range of annual music festivals.

There are 3 regional and 21 local newspapers published in the region, as well as regional radio and television channels.
Come and see our interesting city!
Не знойдзена сустрэч у Mogilev Province.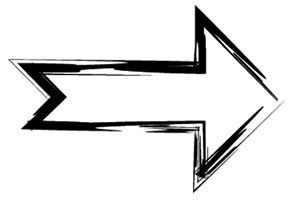 Стварыць падзею (Mogilev Province)
Яны гавораць пра нас!

---