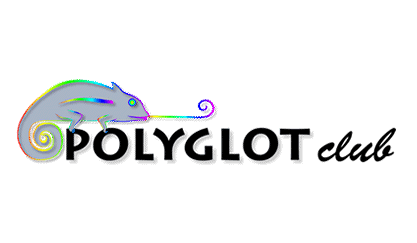 ---
Algiers - Polyglot Network
Welcome to Algiers Polyglot Network!
Hi everybody!
Welcome in Algiers Network!
              Algiers has always been a culture molten pot. People of different cultures and origins meet there.  The best   way to share and discover someone's culture is to master their language. We aim through this  space to improve everybody's language level in order to promote the cultural exchange.
            I ask and expect you to be as dynamic and enthusiast as possible to establish a strong and lasting Polyglot Community.
          I trust you and believe in you!
Algiers admin     
Mga komento
86 Mga komento
Abderaminsky

October 2012




Umberto Eco a bien raison d'affirmer que la Traduction est la Langue de l'Europe !!! En le paraphrasant , nous dirions que cette "Traduction" sera ,plutot,la "Langue du Monde" !!!
Abderaminsky

October 2012




Ah j'oubliais ce qu'avait dit , notre Ami Goethe:"celui qui ne connait pas les Langues étrangères,connait "mal" sa Langue maternelle !!!
No meeting has been found in Algiers.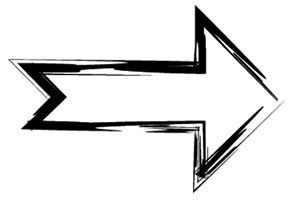 Gumawa ng event (Algiers)
---
They talk about us!

---