Tere tulemast Tennessee Polüglottide Võrgustikus!
Welcome to the Tennessee Network of The Polyglot Club!
I look forward to getting to know each and every one of you. I hope that you have the opportunity to enrich your language skills while making new friends.
Kommentaarid
Dima_618740

May 2013




Hi! Have you ever seen a social network where you may earn money? Write me! I'll tell you about!
---
Nad räägivad meile!

---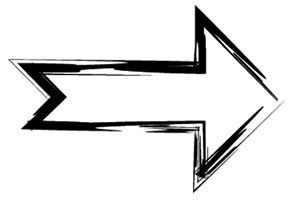 Create Event (Tennessee)