---
Oregon - Polyglot Network
Welcome to Oregon Polyglot Network!
Welcome to POLYGLOT. We host free meetings and parties for unrestricted conversation in ALL languages.



My name is Stefan and I am a regional admin for Polyglot. I speak Spanish, French, Catalan, and Italian. Let me know if you want to help with a meeting, or start one of your own!



At our events, anyone who speaks another language at any level will be able to practice in a real-world, social, non-academic setting.



What are you waiting for? Register today, and come to a meeting soon!
Comments
4 Comments
Dima_618740

May 2013




Hi! Have you ever seen a social network where you may earn money? Write me! I'll tell you about!
No meeting has been found in Oregon.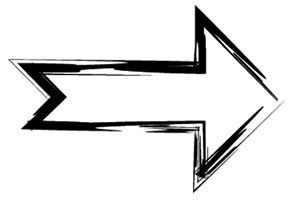 Create Event (Oregon)
They talk about us!

---